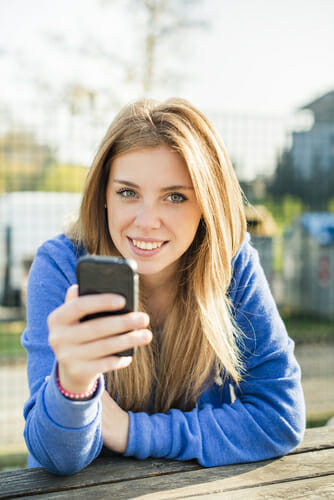 Even though LASIK has provided millions of people with clear, hassle-free vision, not everyone is a fully qualified candidate. The experienced LASIK surgeons at Texas Eye and Laser Center serving Ft. Worth and Hurst will only recommend LASIK for the very best candidates.
In order to be a LASIK candidate, patients must meet the following requirements:
Nearsighted, farsighted, or have astigmatism
Over the age of 18
Vision has been stable for 2-3 years
No current eye problems
No health issues that may affect the eyes
If you have determined that you meet the above basic LASIK requirements, you can take the LASIK self-evaluation test to further determine if you are a candidate for laser vision correction.
Each set of eyes is unique, therefore we must take some measurements before candidacy can be ascertained. It is extremely important to have your eyes examined by a board-certified ophthalmologist at Texas Eye and Laser Center in either Ft. Worth or Hurst prior to undergoing a LASIK procedure.
During your LASIK evaluation, you will undergo some tests to determine your candidacy, including:
Measurements of corneal thickness
Complete review of eye health
Measurements of prescriptions for refractive errors
Custom LASIK measurements for higher-order aberrations
Dry eye test
Dilation of the eye to view the retina
Glasses and contact lens review
Measurement of pupil size
After your eye surgeon has completed LASIK testing, he will be able to determine if you are a strong candidate for LASIK. If for some reason, you are not a strong LASIK candidate, then we can recommend other vision correction options offered at Texas Eye and Laser Center.